Welcome To Punam Beauty Parlour
At Punam Beauty Parlour, Gaya we have done a makeover of our website to better serve our clients and we want to celebrate it with our Punam Beauty Parlour :) So, if you have been looking to get you makeover for the wedding, the New Year or just refresh your look. Now is the time! This is the biggest offer we have had for Makeup ever on Bridal Makeup service. Located in the heart of Gaya, Punam beauty parlour has been providing quality services to our clients for over nine years now! Here we specialize inskin treatment, hair spa, and bridals - our experienced staff will consult with you first to help you achieve your look and feel fabulous! Contact us!
---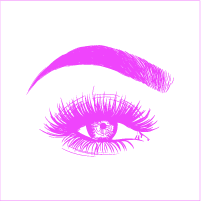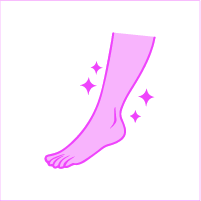 ---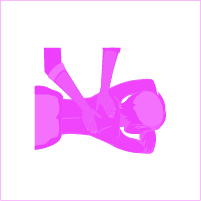 Makeup
Rs
---
Mehandi Package
₹2500 to ₹5000
Guest Mehandi
₹100 per hand
Bridal
Rs
---
Engagement Makeup
₹4500 to ₹6500
Reception Makeup
₹5500 to ₹7500
Bridal Makeup
₹7500 to ₹11000
Hair
Rs
---
Hair Trimming for women
₹100
Hair Trimming for women(step)
₹200
Massage
Rs
---
Back & Shoulder Massage
₹500
Pre Bridal Package
Rs 7,500 to 9,500
---
Gold Facial/Face Bleach
included
Manicure & Pedicure
included
Full Body Wax
included/li>
Full Body Polish
included
Facial
Rs
---
Natures Diamond Facial
₹800
Shahnaz Diamond Facial
₹1500
VLCC Diamond Facial
₹1300
Waxing
Rs
---
Chocolate Wax Underarms 
₹100
Bleach
Rs
---
Schedule Visit Now!
Bridal Makeup Service Now Available at Gaya, Patna, Nalanda, Aurangabad, Kodarma, Dhanbad & Nawada!
call at +91 9234776507 or whatsapp at +91 7004742105
Beauty Service at your door step above Rs.1000/-
call at +91 9234776507 or whatsapp at +91 7004742105
Career & Job Opportunity waiting at Punam Beauty Parlour at Gaya, Jehanabad & Nawada!
Visit Career Page for Details